Introduction to Afghanistan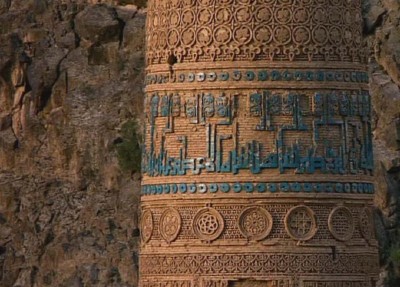 Use the navigation bar on the left to read about Afghanistan's geography and topography, history, government, economy, population, language, religion and education system.
Geography and topography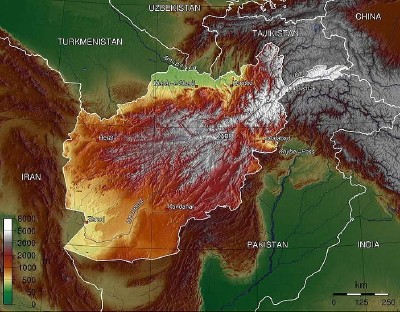 The Islamic Republic of Afghanistan is a landlocked country variously designated as being part of Central Asia, South Asia and the Middle East. It covers c 650,000 square kilometres. The northern plains, which include the lowest part of the country (c 260 metres above sea level) and form the main agricultural area, are separated by the Hindu Kush from the deserts and semi-arid landscape of the south-western plateau. The highest point in the country is also found in the north, and is formed by Nowshak at c 7,500 metres above sea level.
A land of rugged beauty, landlocked Afghanistan is bounded by Central Asia (including the former Soviet states of Turkmenistan, Tajikistan, and Uzbekistan) to the north, India and Pakistan to the south and east, China to the north east and Iran to the west. The central and eastern parts of the country are dominated by the Hindu Kush mountain range, which elsewhere softens into plateaus, deserts and rolling grasslands.